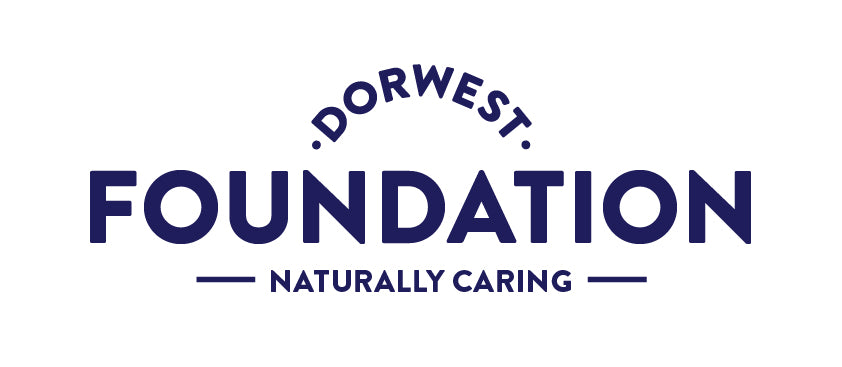 Supporting your dog's foundation
2018 marked the 70th anniversary of Dorwest Herbs, and as part of our 70th birthday and to show our commitment to ongoing charitable giving, we launched The Dorwest Foundation. We wanted to ensure our 70th year was not only a time to reflect on our heritage, but also look forward and give something back to pet world.
We have a long history of supporting charities and good causes. Every year we give away 100's if not 1000's of vouchers and products to charitable causes, often through dog shows and other events. We have also paid for life-saving equipment for animals at local fire stations and we donate products to charities for specific cases.
---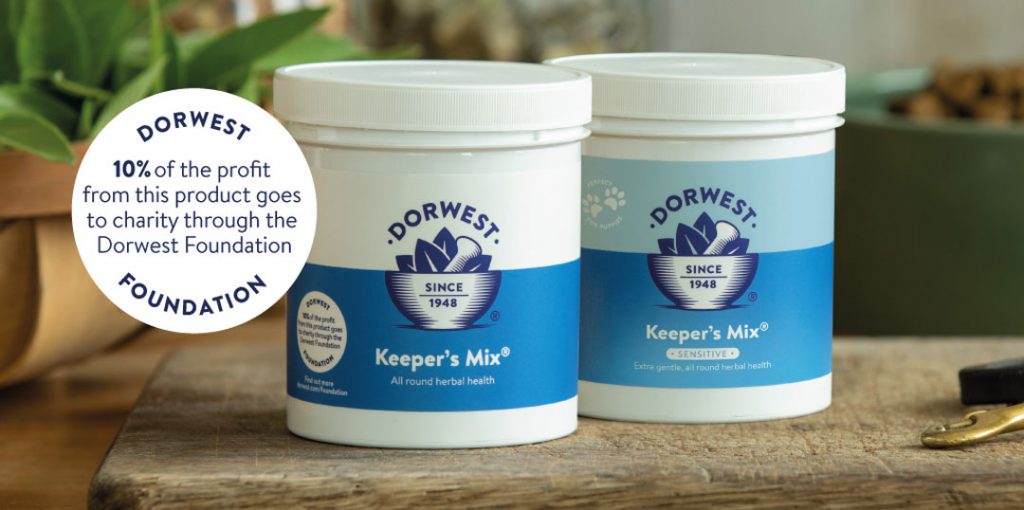 ---
The aim of the Dorwest Foundation
'To help dogs and cats that are in need of care, health and quality of life improvements and to support charities where dogs are trained to help humans either in an assistance, rescue or medical capacity'
The Dorwest Foundation will help dogs and cats that are in need of care, health and quality of life improvement. We will donate to established animal welfare charities on an annual basis through the sales of our special foundation products.
Our brilliant supplements Keeper's Mix® & Keeper's Mix® Sensitive are our official Foundation Products with 10% of profit from every sale will be donated. By purchasing a product perfect for your pet's foundation you will also support others.
We know we aren't the only pet-lovers out there who want to support the welfare of dogs and cats, so we've made it easy for you to support dogs and cats with Dorwest.
---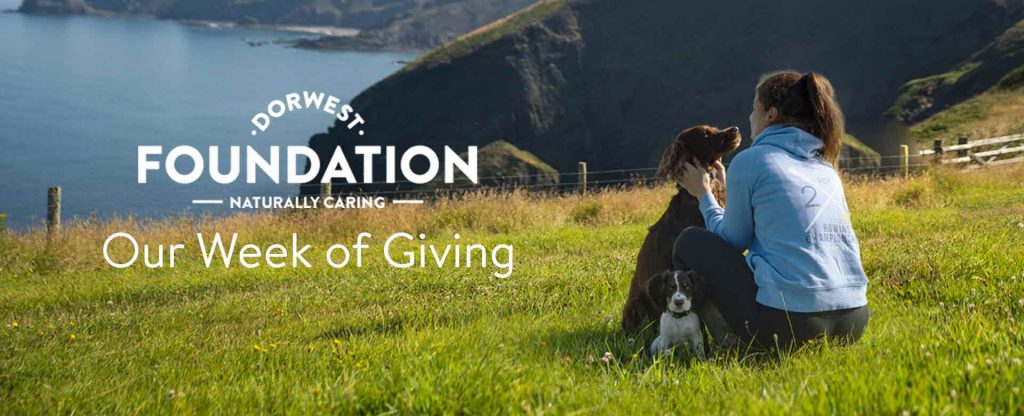 In December 2021 we were delighted to donate £1000 to each of these 5 different dog and cat charities (as voted by our Dorwest customers). This makes a real difference to these charities who put every penny to helping the animals in their care. We will check-in with these charities in 2022 to see where your generosity has helped dogs and cats in need.
---
---
Angles for Animals Foundation is a volunteer-run UK registered charity committed to supporting the recue and rehabilitation of stray, abandoned and abused dogs. With the help from on-the-ground activists and rescuers abroad, they are able to rehome as many of those animals as possible into loving homes in the United Kingdom.
Galgos del Sol is based in Murcia, Spain and is a registered charity in the UK & US that rescues abandoned and injured galgos (Spanish hunting greyhounds) as well as other Spanish sighthounds, rehabilitates them and finds them their forever homes in the UK, US, Spain and Belgium. Thousands of these dogs are abandoned or killed annually at the end of a short hunting season. Galgos del Sol is entirely dependent on fundraising for its survival and is run by founder, Tina Solera, assisted by a group of dedicated volunteers based in Spain, USA Belgium & the UK.
---
Oldies Club is a UK registered charity which rescues and rehomes dogs aged 7+ in the UK. Unfortunately, older pets are often abandoned or turned over to the Oldies Club however, many do appreciate older pets and believe they deserve life-long happiness. Rather than waiting for their forever homes in kennels, the dogs are placed in loving foster homes to care the them.
Pawz For Thought is a small but very active animal charity operating through-out the North East of England. It was formed as a positive response to the distressingly high number of animal welfare issues in the region.
StreetVet was born in 2016, inspired by the incredible bond between a homeless man and his dog. StreetVet vets and nurses, working with outreach organisations, are out in multiple communities weekly. Since inception they have helped care for over 1000 street dogs (some cats and rabbit!). They vaccinate, microchip; treat for fleas and protect against lungworm; prescribe pain relief and help fight infections; perform surgeries and sometimes just sit and listen.
---
Learn more about our Foundation products here.