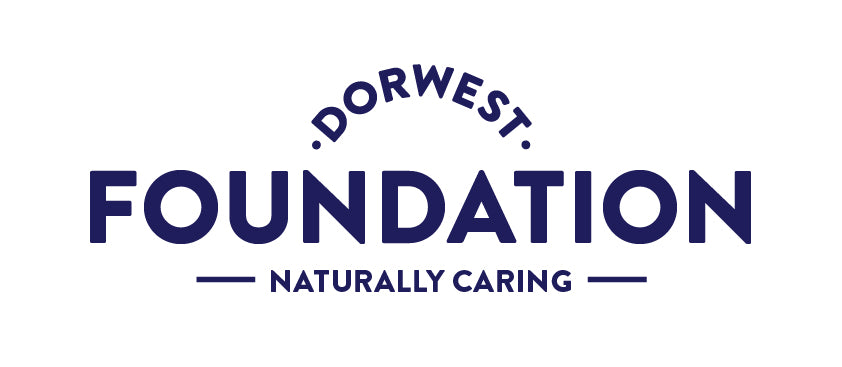 Supporting your dog's foundation
2018 marked the 70th anniversary of Dorwest Herbs, and as part of our 70th birthday and to show our commitment to ongoing charitable giving, we launched The Dorwest Foundation. We wanted to ensure our 70th year was not only a time to reflect on our heritage, but also look forward and give something back to pet world.
We have a long history of supporting charities and good causes. Every year we give away 100's if not 1000's of vouchers and products to charitable causes, often through dog shows and other events. We have also paid for life-saving equipment for animals at local fire stations and we donate products to charities for specific cases.
---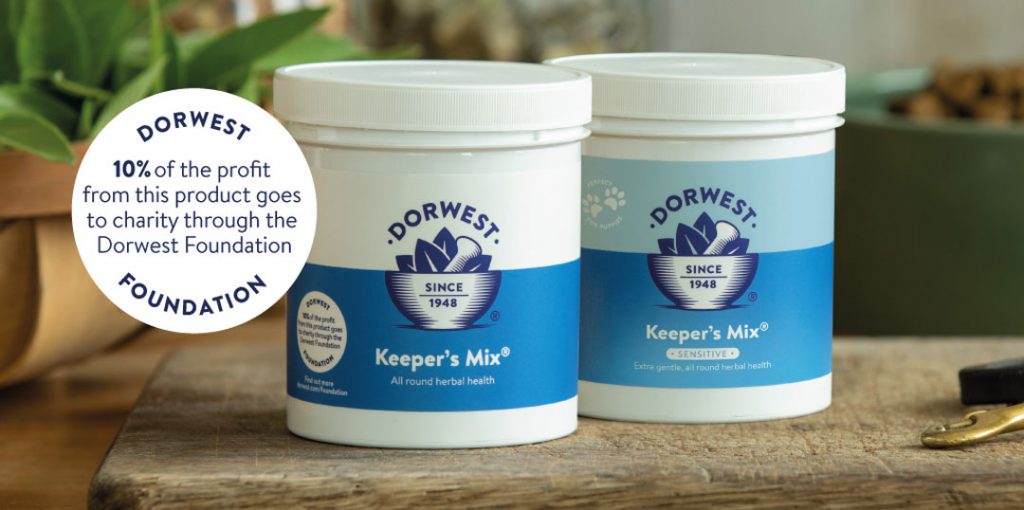 ---
The aim of the Dorwest Foundation
'To help dogs and cats that are in need of care, health and quality of life improvements and to support charities where dogs are trained to help humans either in an assistance, rescue or medical capacity'
The Dorwest Foundation will help dogs and cats that are in need of care, health and quality of life improvement. We will donate to established animal welfare charities on an annual basis through the sales of our special foundation products.
Our brilliant supplements Keeper's Mix® & Keeper's Mix® Sensitive are our official Foundation Products with 10% of profit from every sale will be donated. By purchasing a product perfect for your pet's foundation you will also support others.
We know we aren't the only pet-lovers out there who want to support the welfare of dogs and cats, so we've made it easy for you to support dogs and cats with Dorwest.
---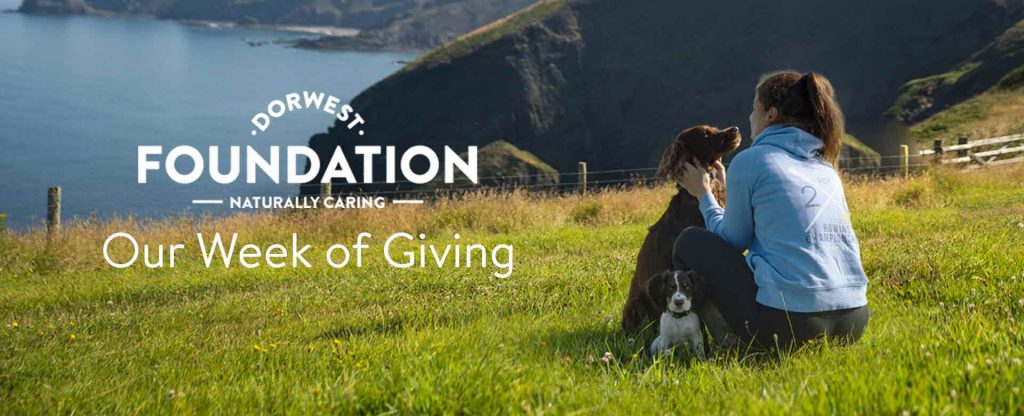 In December 2022 we were delighted to donate £6000 to 5 different charities. This makes a real difference to these charities who put every penny to helping the animals in their care. We will check-in with these charities in 2023 to see where your generosity has helped dogs and cats in need.
Dorset Search Dogs – Dedicated team of handlers, dogs and operational supports assisting the Police, Coastguard and other Search and Rescue teams look for missing persons across the South, 24 hours a day, 7 days a week. 
Forever Hounds Trust – Rescue and care for unwanted, abused or abandoned greyhounds, lurchers and other sighthounds in any part of the country, with the mission of finding loving permanent homes for all hounds.
Dogs On The Streets (DOTS) – Voluntary ran and not-for-profit charity dedicated to the welfare of dogs belonging to the UK's homeless community including:, essential items, training, fostering and mobile veterinary surgery.
The Cinnamon Trust – Specialist national charity which seeks to relieve the anxieties and problems faced by elderly and terminally ill people and their pets, made up of a national network of community service volunteers.
Lucky's Legacy Rescue – UK based volunteers working closely with several animal rescues and shelters across Romania with the commitment to rescue as many dogs from the streets as possible and rehome them into the UK with loving families.
---
Learn more about our Foundation products here.