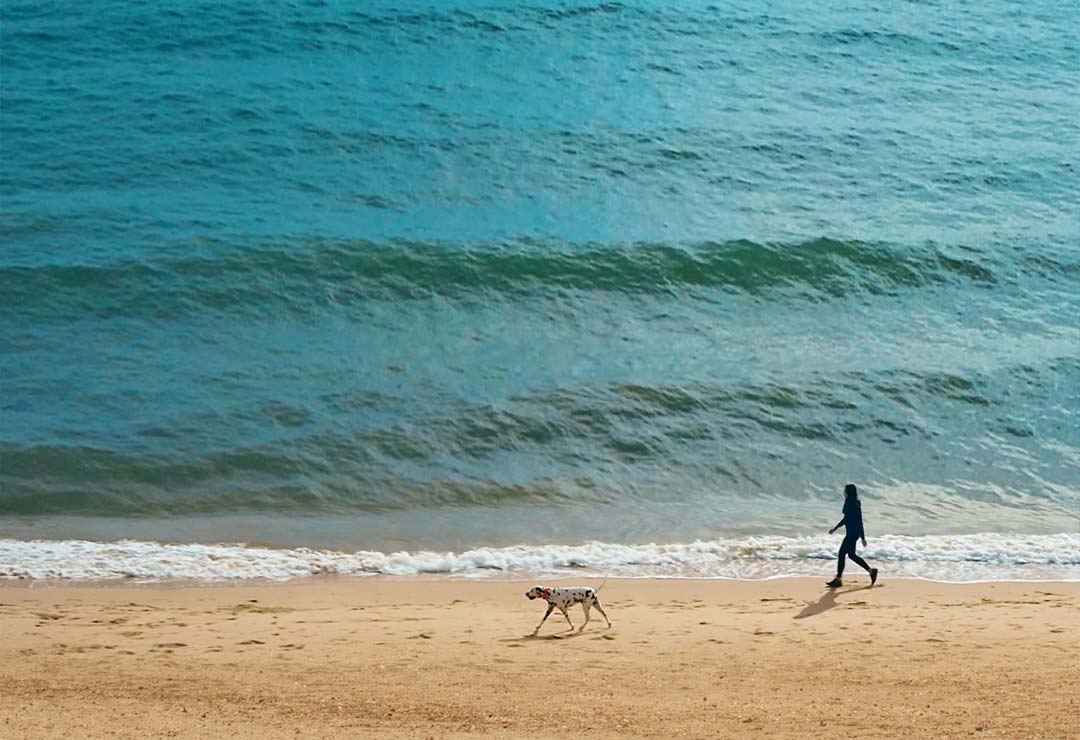 COMING SOON…
Get your dog moving well with our all-new natural joint supplement.
A unique blend of natural active compounds naturally eases your dog's stiff joints and supports natural anti-inflammatory pathways in the body, to soothe pain and maintain comfort and mobility.
We'll give you some clues…
Keep an eye out for our big reveal soon!
Expertly formulated with vets
Support natural anti-inflammatory pathways
Ethical & sustainable ingredients
Natural support for joint health
Sign up for news about our NEW joint supplement!