Put a Spring In Their Step This Winter With 25% off Glucosamine & Chondroitin Tablets and Turmeric Tablets
---
Just like us, our pets may struggle with troublesome joints during the colder and wetter months. We're here to help with some great products to support joint health…
The signs of joint pain can be quite subtle. You may just notice your pet is slower to get out of their bed or maybe they are licking over their joints more. Most won't have an obvious limp, especially if the changes in the joints haven't got too severe yet.
This is a great time to start your pet on a good quality joint supplement such as our Glucosamine & Chondroitin Tablets, containing Glucosamine HCL 400mg, and Chondroitin Sulphate 200mg, to help maintain their joint health and flexibility. Older pets, active or working animals and those with previous joint problems can all benefit from this extra support.
For dogs that experience discomfort and need a bit of additional help with joint stiffness and soreness, our high quality Turmeric Tablets are ideal. Containing a highly concentrated extract, the turmeric is grown using sustainable methods and is renowned for it's purity and full traceability.
Keep your dog moving this Winter with 25% off joint supplements for a limited time only– just quote Joints21 at checkout!
---
---
Don't just take our word for it…
---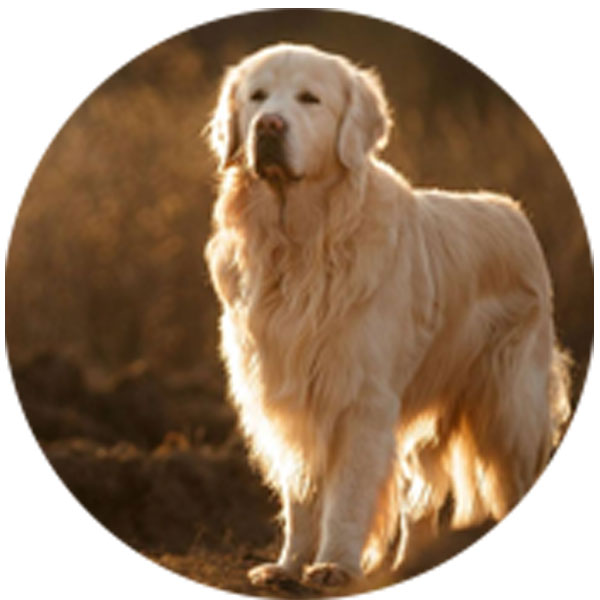 ---
"I always receive a great service from Dorwest Herbs. I give my 10 year old golden retriever the Turmeric Tablets as she has started suffering with arthritis. I noticed a big difference in her after only 2 weeks! Where she was struggling to get up from her bed and would limp or struggle after a long walk, there is now a noticeable improvement in her mobility. I am really pleased with the tablets."
– Charlotte Dugdale-Tonks
---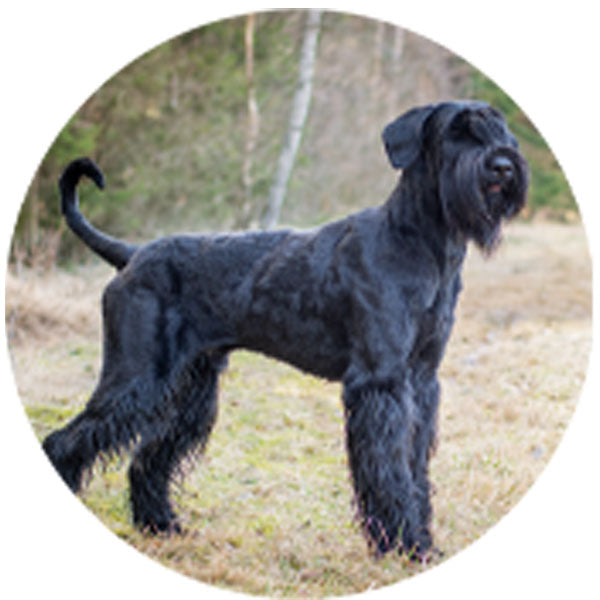 ---
---
"We have an 11 year old giant schnauzer who is a touch arthritic and was struggling to get up when she had been sitting down and had stopped wanting to go for a walk or chase a ball. We take her regularly to a swimming pool and was recommended to try the Glucosamine & Chondroitin Tablets. WOW! Our GS is back running around the garden, loving tennis ball chase and walking again. It's like having our old baby girl back and I couldn't be happier"
– Clair Overton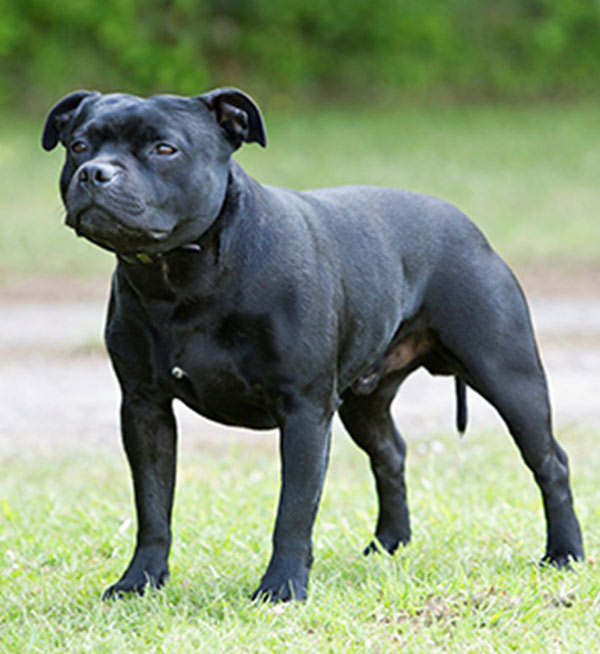 ---
---
"By far the best supplements I've ever used for my staffy! He had spinal surgery on a slipped disc and all professionals are so shocked at the improvement he has made so quickly, firstly going into the op paralysed and walking within two weeks. He's on the Glucosamine & Chondroitin Tablets as well as the Turmeric Tablets. He's 5 months post op and mobility is also back to 90% normal! Thank you Dorwest from Snoop"
– Kelsey Pring
---
Learn more about our joint supplements in our blog
Active Ingredients: Glucosamine HCL (marine crustacean) 400mg; chondroitin sulphate 200mg (squid). Quote JOINTS22 at checkout to receive 25% off RRP on Glucosamine & Chondroitin Tablets and Turmeric Tablets only. This offer cannot be used in conjunction with any other offer including Loyalty Club. No cash or other alternatives. Offers subject to availability, whilst stocks last. Dorwest Herbs reserve the right to amend or withdraw this offer at any point. Offer available from 11th to 31st January 2022.