Put a Spring In Their Step This Winter With 25% off MoveWellia® & JointWell® Tablets
Just like us, our pets may struggle with troublesome joints during the colder and wetter months. We're here to help with some great products to support joint health…
The signs of joint pain can be quite subtle. You may just notice your pet is slower to get out of their bed or maybe they are licking over their joints more. Most won't have an obvious limp, especially if the changes in the joints haven't got too severe yet.
This is a great time to start your pet on a good quality joint supplement such as our MoveWellia® tablets, containing Boswellia 50mg Glucosamine 250mg, and Chondroitin 150mg. Which has been expertly formulated with vets to deliver powerful joint support to maintain comfort and mobility.
Many joint health problems start before your dog shows signs, this is why it is an excellent time to start your pet on JointWell®. Expertly formulated with vets to help maintain long-term joint health, JointWell®'s unique combination of proven natural active ingredients promotes a healthy joint environment.
Keep your dog moving this Winter with 25% off joint supplements for a limited time only– just quote JOINTS23 at checkout!
---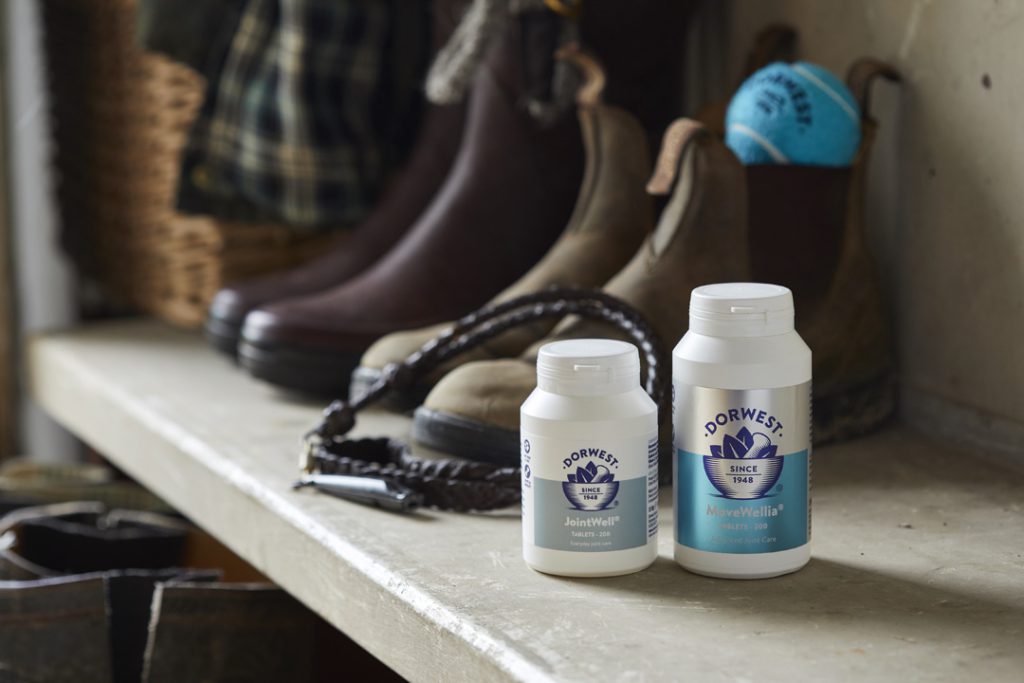 ---
Don't just take our word for it…
---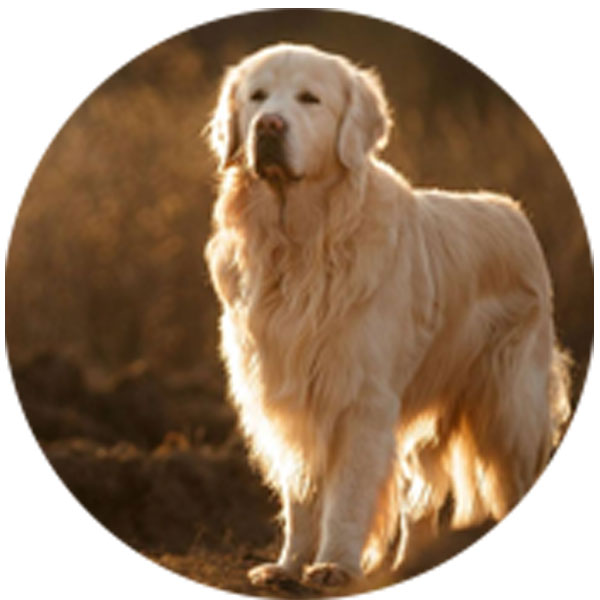 ---
"I always receive a great service from Dorwest Herbs. I give my 10 year old golden retriever the JointWell® as she has started suffering with arthritis. I noticed a big difference in her after only 2 weeks! Where she was struggling to get up from her bed and would limp or struggle after a long walk, there is now a noticeable improvement in her mobility. I am really pleased with the tablets."
– TrustPilot
---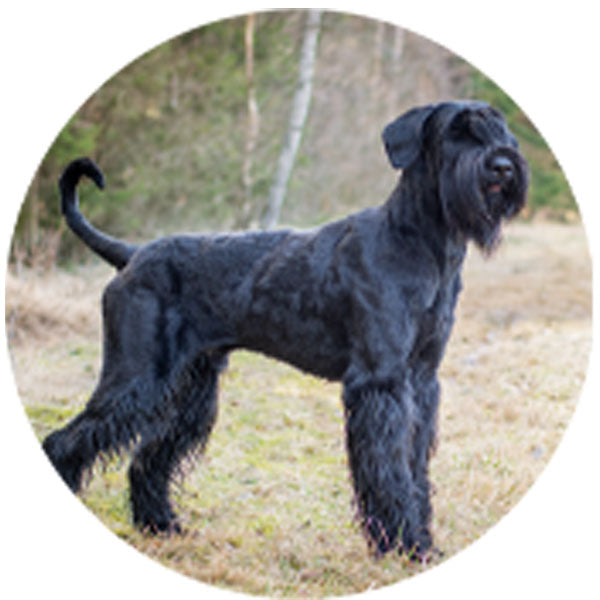 ---
---
"We have an 11 year old giant schnauzer who is a touch arthritic and was struggling to get up when she had been sitting down and had stopped wanting to go for a walk or chase a ball. We take her regularly to a swimming pool and was recommended to try the JointWell® Tablets. WOW! Our GS is back running around the garden, loving tennis ball chase and walking again. It's like having our old baby girl back and I couldn't be happier"
– TrustPilot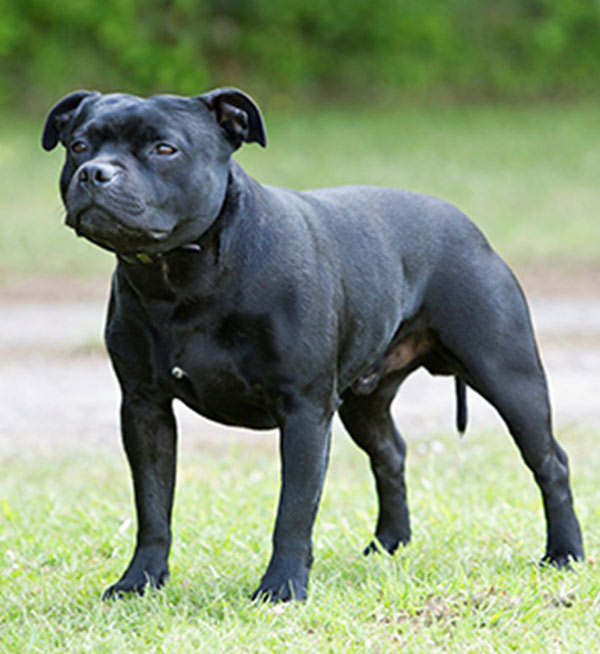 ---
---
"By far the best supplements I've ever used for my staffy! He had spinal surgery on a slipped disc and all professionals are so shocked at the improvement he has made so quickly, firstly going into the op paralysed and walking within two weeks. He's on the MoveWellia® Tablets as well as the Turmeric Tablets. He's 5 months post op and mobility is also back to 90% normal! Thank you Dorwest from Snoop"
– TrustPilot
---
Learn more about our joint supplements in our blog
25% off JointWell® & MoveWellia® Tablets in all sizes with promo code JOINTS23. No further discounts apply. See T&Cs. Offers ends 30th Nov 2023.