Naturally de-fuse fireworks fear with our trusted herbal products – Now 25% off with code FIREWORKS22
We know how distressing it can be when your dog has anxiety or is afraid. With 'fireworks season' becoming longer and less predictable, managing your fearful pet is more challenging than ever. The good news is that there are steps you can take to help. Our Dorwest Scullcap & Valerian Tablets and Valerian Compound naturally relax your pet without causing drowsiness. This is great for keeping your dog calmer around the fireworks season. Best results are seen when used alongside gentle and consistent behavioural training, such as noise desensitisation programmes, allowing a sense of calm in your household during fireworks.
Pack size
Contents
RRP
Offer Price
Saving
Small Calming Combo
100 Scullcap & Valerian Tablets
30ml Valerian Compound
£23.80
£17.85
£5.95
SHOP NOW
Medium Calming Combo
200 Scullcap & Valerian Tablets
30ml Valerian Compound
£32.80
£24.60
£8.20
SHOP NOW
Large Calming Combo
500 Scullcap & Valerian Tablets
30ml Valerian Compound
£54.80
£41.10
£13.70
SHOP NOW
X-Large Calming Combo
1000 Scullcap & Valerian Tablets
30ml Valerian Compound
£89.80
£67.35
£22.45
SHOP NOW
XX-Large Calming Combo
1000 Scullcap & Valerian Tablets
100ml Valerian Compound
£105.40
£79.05
£26.35
SHOP NOW
We understand that all pets are different and have levels of fear which can be hard to know how to deal with. Anxiety in dogs and cats is far more common than you may think.

We are offering a calming plan personalised for your pet, written by our experienced product advisors. This contains advice on how to use our products to help them settle this
fireworks season.

Simply, click the button below to fill in our form and our advisors will be in touch soon with your pet's FREE advice plan!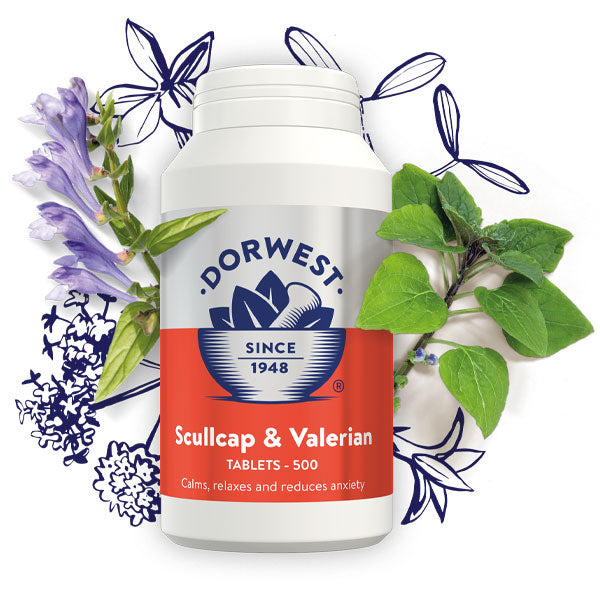 Scullcap & Valerian
These specially selected ingredients work together to help tackle stress, fear and anxiety in your pet:
Valerian – Sedative effects on the nervous system, not muscles

Mistletoe – Helps circulation & relax the nervous system

Scullcap – Contains compounds which bind to the GABA receptor & reduce anxiety

Gentian – Supports other active ingredients & aids liver de-toxification
Specially selected active herbs work together to help reduce stress, fear and anxiety in pets.
Uses: Give daily. For moderate phobias start ten days before, for severe phobias start one month before.
Best used as a course.
Administration Instructions:
Dogs and cats: 1 tablet for every 5kg bodyweight per day, ideally split morning and night.
When the stressful situation is at its worst, this amount can be doubled.

Give the second administration 2 hours before dusk and maintain double amounts for as long as necessary.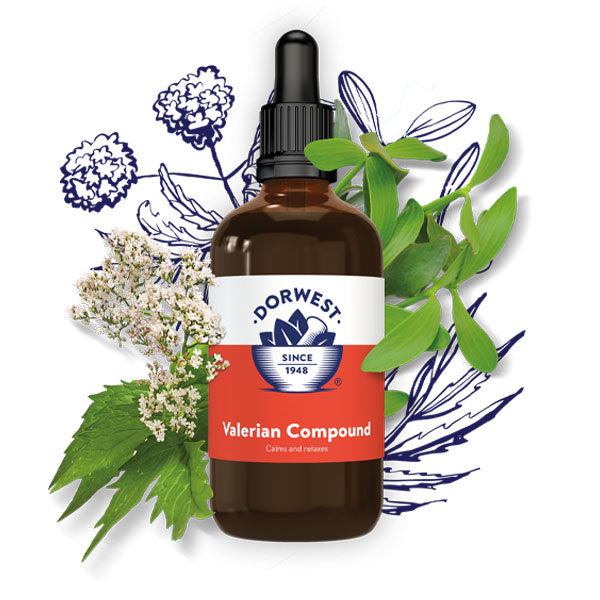 Valerian Compound
Help calm your frightened pet quickly and naturally, with our easy-to-give liquid that contains pure extracts of three herbs:
Vervain – Helps to ease anxiety by restoring
the nervous system

Valerian – Anti-spasmodic and relaxant

Mistletoe – Supports the natural calming
pathways within the nervous system and
helps circulation
Contains pure extracts of three herbs in liquid form, which ensure it acts within just 30 minutes.
Uses: Can be used for unplanned events and especially frightening 'one-off' situations, and as an addition to Scullcap & Valerian Tablets as a 'top-up'
Administration Instructions:
Dogs: By mouth or in food.
Small dogs: 1/4 tsp
Medium dogs: 1/2 tsp
Large dogs: 1 tsp
Giant breeds: 1 – 1 1/2 tsp
Cats: A few drops on bedding and a further 1/4 tsp by mouth or in food when fireworks are severe, or in other stressful situations.
Are you ready?
Whether it's 1 month or 1 day before bonfire night, there is always something that can be done to help your pet with their fireworks fear!
Tip: Consider starting firework desensitisation programmes for their dog anxiety. Gently introduce the sound of fireworks to your pet in the hope of helping them realise that they have nothing to fear.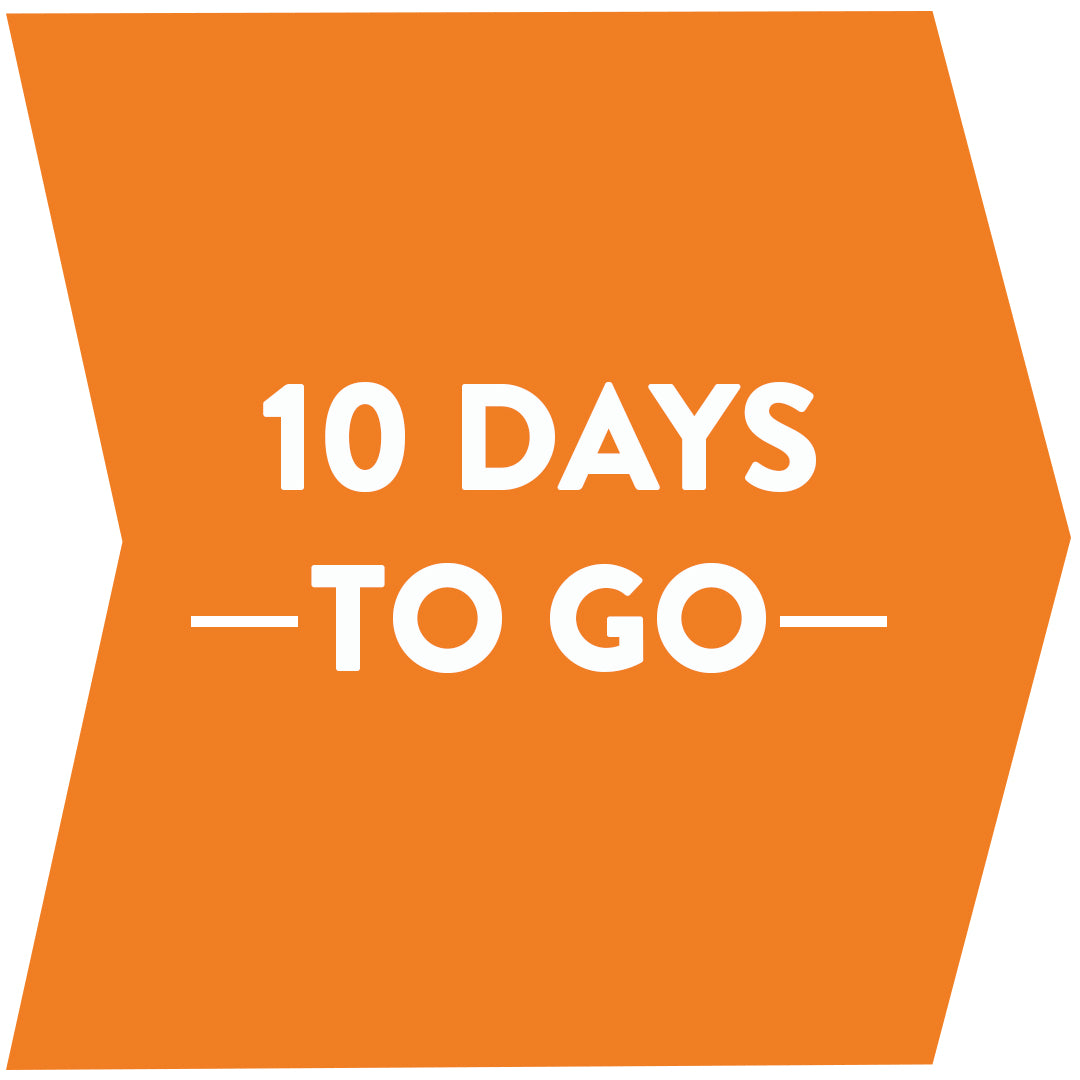 Tip: Creating a safe, snug area for your pet to retreat to if they feel anxious helps them if they feel things are getting a bit too much to handle. A pet crate covered with a heavy blanket helps block some of the noise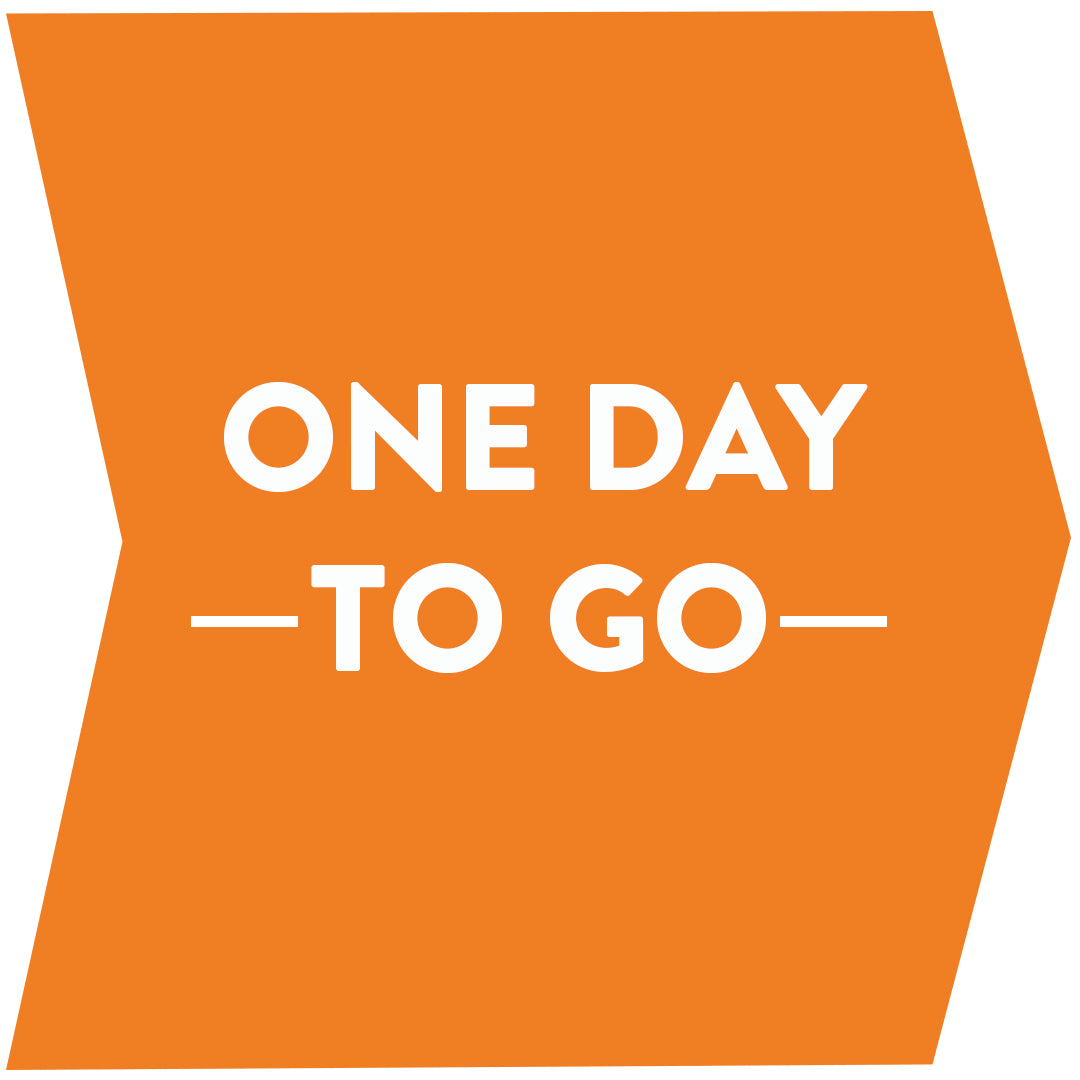 Tip: Make sure that your pet's microchip details are up to date and they are wearing a collar with an ID tag, so that if they escape, they can be quickly and safely returned to you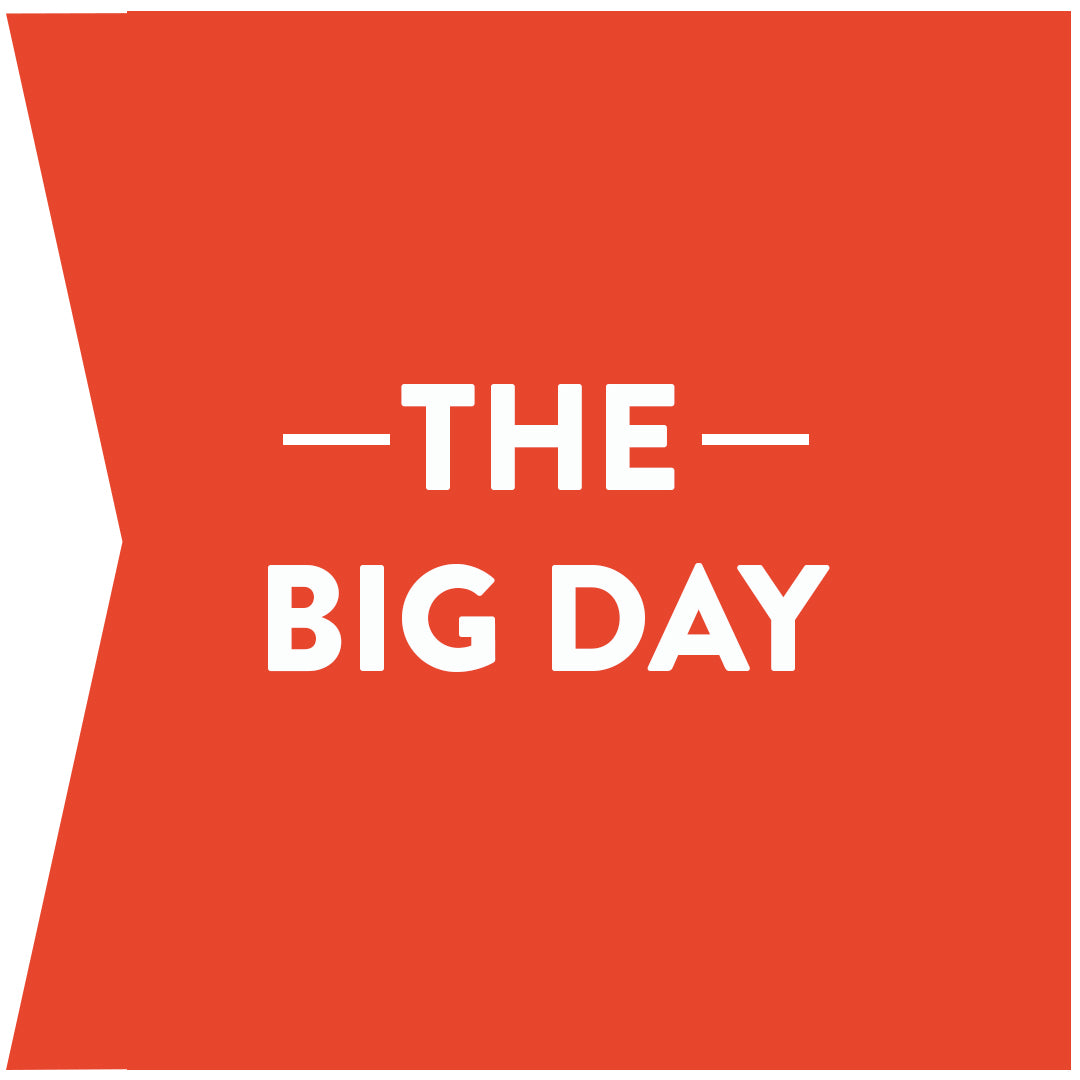 Tip: TVs and radios can help provide some background noise. Act normal. Your pet looks to you for cues as to whether they need to be worried so stay with your pet to reassure them with your presence.
Why herbals are a good choice for anxiety
It can be so distressing for everyone when your pet is afraid of loud noises, especially when their reaction is extreme. You're not alone either, with noise phobias estimated to affect up to 50% of dogs in the UK.
Scullcap and Valerian are traditional herbs that have been used for centuries as 'nervines' to help settle and soothe the nervous system. Using herbal pet care rather than pharmaceutical sedatives is a gentler approach to helping to keep your pet calm. Chemical free, these natural remedies will do just the trick when Bonfire night comes.
It's not only the overtly anxious pets that can benefit from a helping hand on Bonfire night.
It can be easier to spot the obvious signs of noise anxiety when they are acting agitated. But dogs, and especially cats, often hide the signs that they are feeling frightened. Giving them some herbal support can help them to feel more relaxed and better able to cope with the loud bangs.
---
Don't just take our word for it…
"I recently purchased the Scullcap & Valerian Tablets after an online search, as I've tried everything to calm and relax our dog during the fireworks season. He gets so stressed, pants constantly and just doesn't know what to do with himself and I hate seeing him like that. These tablets are absolutely fantastic and worked wonders for us! I'm so glad I bought them and have also recommended to friends. They really do work wonders and I'm so happy for him that I've found something that actually works and I most definitely will continue to buy!"
"We tried the Scullcap & Valerian Tablets and Valerian Compound as our retired Greyhound is terrified of the fireworks. They made a huge difference to her as she was far more settled than usual. We will definitely be using them over New Year!"
---
"I bought the Scullcap & Valerian Tablets and Valerian Compound for bonfire night as our dog hates loud bangs! I started him on the tablets a month before and can honestly say that this has been his best year with fireworks. After giving him the tablets and the compound, as well as some Classic FM, he fell asleep! Great products, service & delivery."
For more information on how to calm a dog during fireworks, take a look at some of our blogs and videos or get in touch! We've also discussed a range of common dog anxiety topics and how you can support them.
---
25% off when purchased together as a 'combo pack'. Offer ends 05/11/22. No further discounts apply, including Loyalty Club. Offers subject to availability, whilst stocks last. Dorwest reserve the right to amend or withdraw this offer at any point.
Copyright © 2022 All rights reserved