We're often asked what we'd recommend for everyday health and so we thought we'd show you!
Our Everyday Essentials are staple Dorwest products that support every pet whether you feed raw or complete. True all-rounders which are perfect for keeping your pet in tip-top condition, especially during winter.
You can now save a huge 25% on just one product or all five- in any size!
Use code EVERYDAY23 at the checkout.
Winter brings crisp morning walks with our four-legged friends, evenings snuggled in front of the fire and the hope of snow… It can also bring never-ending colds and dry skin! Just like us, our pets can feel a bit run-down through the winter months so it's a great time to give their diets a boost by increasing their intake of essential nutrients. Here are a few favourites to help pets keep in top condition throughout the year.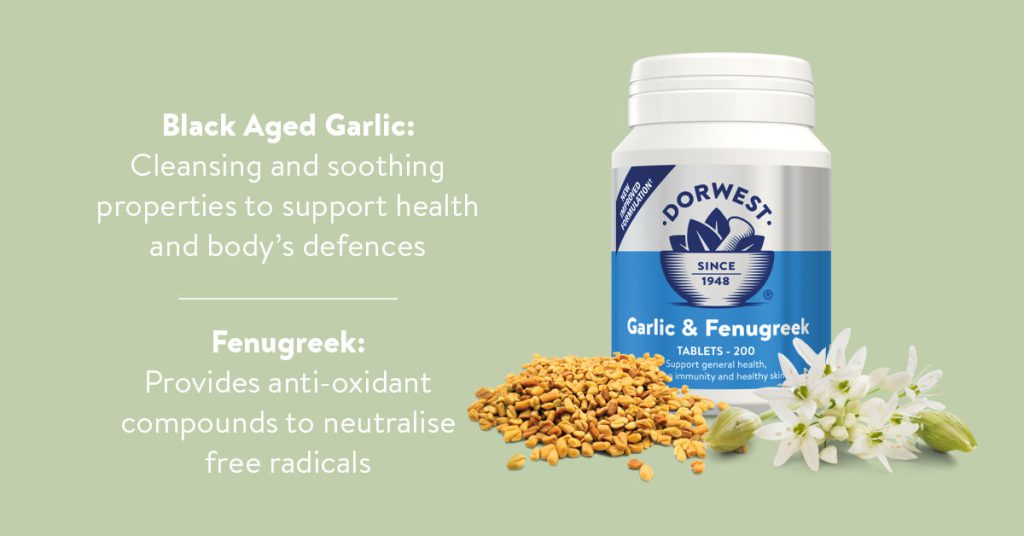 Garlic & Fenugreek Tablets
Packed full of natural active compounds to support all-round health at every life stage. The beneficial effects are seen across the body including skin, joints & immune system to keep your pet in top condition.
Keeper's Mix®
A unique blend of eight herbs to support all-round health. Rich in vitamins, minerals & natural antioxidants that support vital organs and maintain natural balance in your pet's body.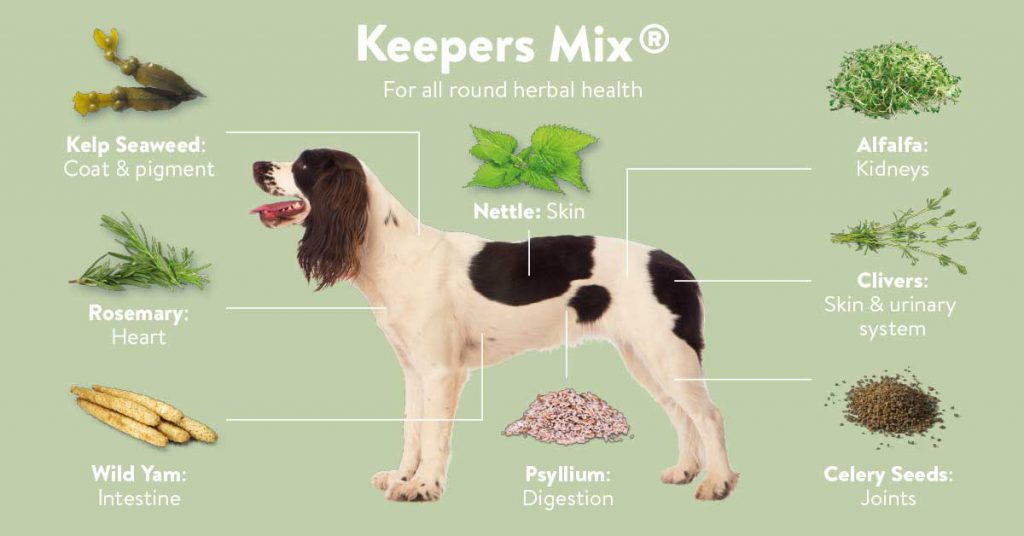 Omega Star®
Containing a naturally balanced blend of omega oils and Vitamin E, it nourishes and soothes the skin while supporting quality coat growth and shine.
Keeper's Mix® Sensitive
An even gentler formulation of bestselling Keeper's Mix®, making it ideal for puppies, kittens and pets with known sensitivities. Packed full of seven herbs to promote all-round health alongside soothing effects on the gut.
Roast Dinner Toothpaste
Developed with veterinary professionals, our Roast Dinner Toothpaste is a tasty way to keep your pet's mouth healthy, with anti-oxidant sage and cleansing compounds.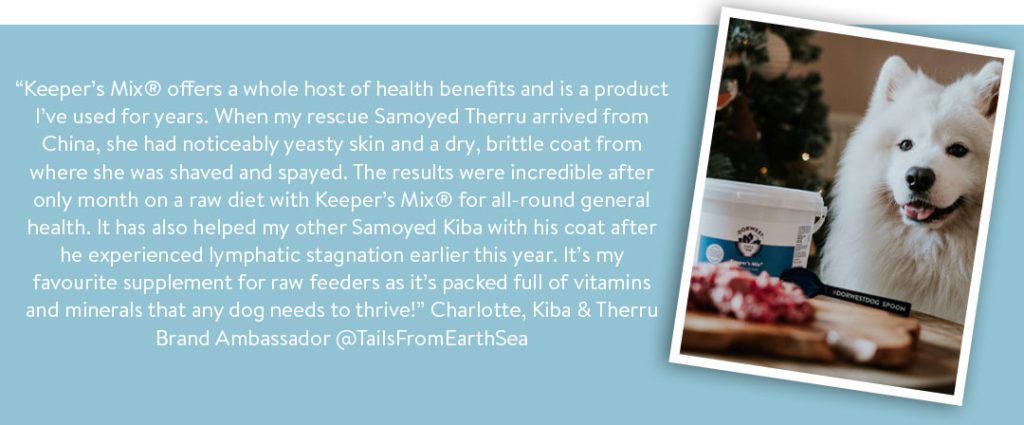 Use code EVERYDAY23 at the checkout to receive 25% off our Everyday Essentials!
---
Read more about everyday health for your pet in our blogs
---
Use code EVERYDAY23 at checkout to receive 25% off RRP on Garlic & Fenugreek Tablets, Keeper's Mix® , Omega Star® , Keeper's Mix® Sensitive and Roast Dinner Toothpaste. No further discounts apply including Loyalty Club. Excludes Omega Star® multibuy. Ends 31/01/2023. Offers subject to availability, whilst stocks last. Dorwest reserve the right to amend or withdraw this offer at any point.
© All rights reserved Dorwest Herbs 2023