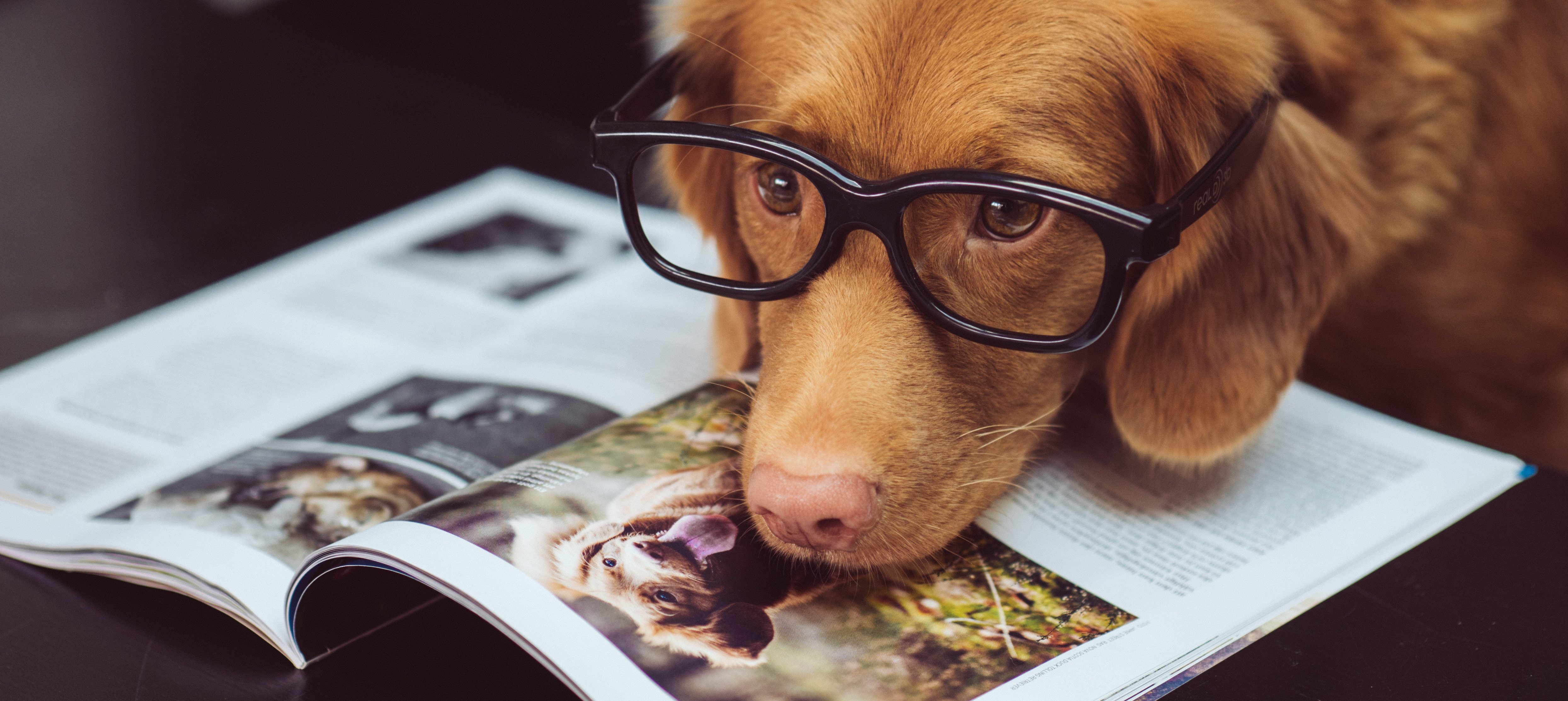 It's been a busy month for dogs in the news this month, and we especially like it when it's great news stories! Here's some of the most important news we've come across lately:
End to puppy and kitten farming
Lucy's Law celebrated the government's announcement that it will ban the sale of puppies and kittens under 6 months old in pet shops, online sellers and other third parties to stop them being raised in terrible conditions.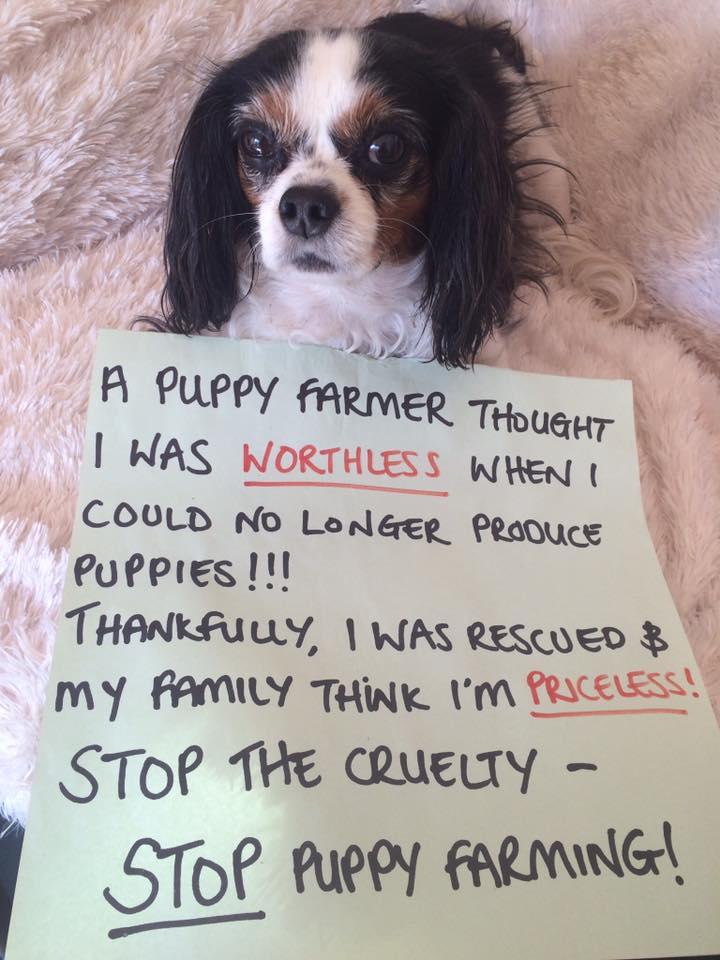 Electric shock collars to be banned
The government has announced that electric shock collars are to be banned in England. The campaign has been 10 years in the making, but this unpopular practise is finally coming to an end.
Sniffer dogs used in bowel cancer trial
Dogs are being trained to detect this form of cancer. As dogs can pick up the odour immensely quickly, they are being trained by sniffing 2,000 urine and stool samples in the first trial of it's kind!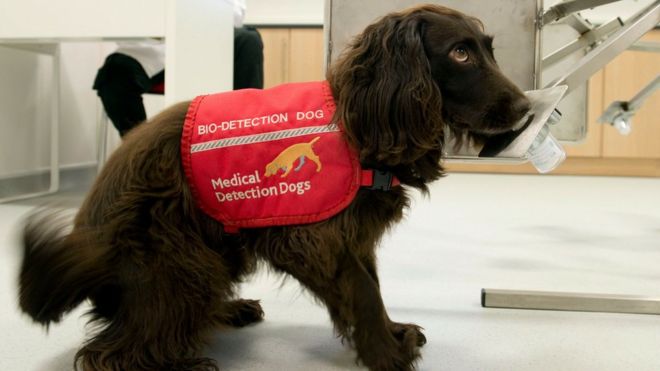 Heartbeat technology used to save trapped dog
A Chorkie, named Bear, who got stuck in a rabbit warren was found as firefighters used a lie-detector to listen out for his heartbeat. Queue lots of cuddles and he was happy again!
Dogs banned from Wetherspoon pubs
It might not be your favourite haunt but the chain has stopped dogs being able to enter the premises due to the "unpredictability" and mess. Don't worry, these pubs allow dogs.
At Dorwest Herbs, helping animal charities is important to us, so we love hearing about the success of those that have succeeded in their campaign aims! To celebrate our 70th birthday this year, we launched the Dorwest Foundation, a way for us to raise more money to donate the animal welfare charities "to help dogs and cats that are in need of care, health and quality of life improvements".
You too can support these charities – all you have to do is support your dog! Our best-selling Keeper's Mix dog food supplement is now one of our Dorwest Foundation products, so 10% of sales will go to charity. This herbal remedy for dogs is for all-round health; it contains 8 herbs to support your dog's natural balance and help towards a thick coat. All profits will be donated to charities through the Dorwest Foundation – plus a limited-edition dog treat tin!
Find out more about how herbal remedies for dogs can help your dog by getting in touch with our friendly team on 01308 897 272 or shop our range of herbal pet care online. Receive free UK delivery on orders over £50.
Please remember, you should always consult a vet if you are concerned about your pet's health.