Crufts 2016 – Austin the #dorwestdog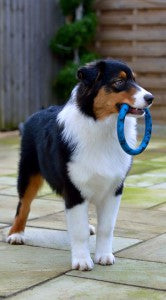 Also on Saturday is the Pastoral Group at Crufts 2016. This group contains dog breeds originally kept for working cattle, sheep, reindeer and other cloven footed animals. Some of the most popular breeds within the Pastoral group include Border Collies, German Shepherds and Samoyeds, which have most recently had success winning Reserve Best in Show at Crufts in 2014 with 'Dan the Man', a star we caught up with last year. But today we caught up with the American import Mr Austin Powers, an Australian Shepherd, also commonly known as the 'Aussie', who is full of life and has an extremely loving nature, as well as his family containing Melanie, Lee and his best friend Gabe! This breed has gained popularity in most recent years, and what many people don't know is that this breed originated in the United States, going back to the Basque/Spanish sheepdogs. The breed is most at home when being alongside their master, be that in the field or just sat alongside them on the sofa.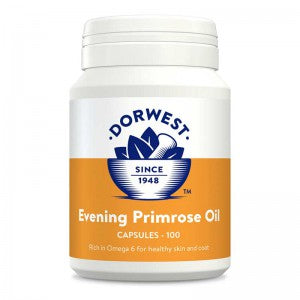 Austin's owner and handler, Mel, writes; "they call the Aussie versatile and I'd say that sums Austin up. There's no denying he took to the show ring like a veteran, but away from that he's a real pet, and a true family dog. Everyone who knows Austin loves him because he is such a goof ball, comedian and gentleman. He tells Gran when it's her lunch time and waits for his slice of ham. He's also clever enough to inform us when he needs a drink by taking you to the tap outside because he doesn't like a bowl – unless it's got food in! We now have his Daughter MeMe, which means poor Lee loses the sofa most nights, or gets completely smothered by a father-daughter Aussie duo.
I have been using Evening Primrose Oil for some years now and love the condition it gives my dogs skins and coat."
© All rights reserved Dorwest Herbs 2016